Is inviting you to the Best Summer Course '23!
P

ost-industrial districts oftentimes seem like history – they appear neglected, abandoned, sometimes even scary.
You've surely come across some of them at least once – perhaps you've even had a moment of reflection and wondered how could this empty, forgotten place possibly bustle with life sometime in the past?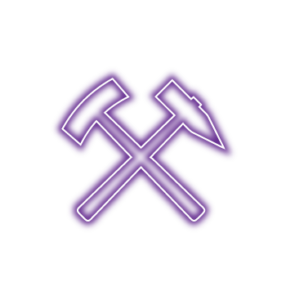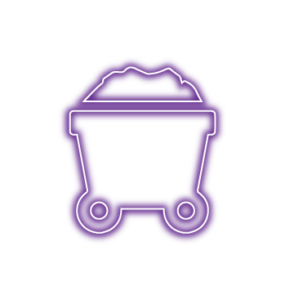 our world is full of such locations: 
abandoned factories and crumbling ruins of post-industrial city districts. during our course, we will rediscover these places. this will be a wonderful opportunity to let your imagination run wild and find new functions for degraded spaces!
Wanna know something more?
Transform post-industrial areas with modern and ecological solutions while respecting tradition and history. let the experts teach you the secrets of designing and transforming post-industrial areas. we cordially invite you to discover the architecture of gliwice and other cities of the silesian region. additionally, we will present to you useful 3d modeling tricks and graphic programs thanks to which your project will make a fine addition to your portfolio.
remember, post-industrial areas have a soul – let's find it!
this course is dedicated to students who are interested in architecture and urban design. during the classes you will be designing your own architectural project from scratch, in which it will be your job to give a completely new function to a post- industrial area chosen by you.
the course will contain the following topics:
designing the concept of selected post-industrial space's revitalisation
conducting social, environmental, spatial analyses and solving existing design challenges
application elements of blue-green infrastructure and the idea of smart city 3.0 in practice
attractive presentation of the project using a wide variety of different media
Wanna learn something new?
G
liwice is a city in Silesia, southern Poland. It is known for its industrial character and 19th century architecture, but also has many attractions for tourists, such as parks, museums, and monuments. We especially recommend visiting Gliwice's Old Town and Main Square and their beautiful townhouses from the 19th and 20th centuries. Another must-see attraction is the Gliwice Radio Tower which happens to be one of the world's tallest wooden structures.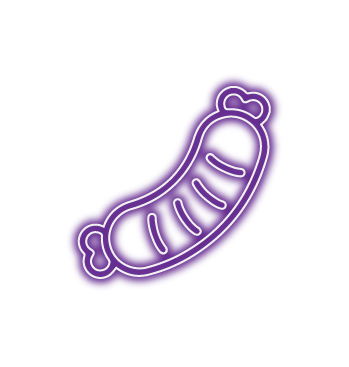 Polish culture and cuisine
Poland is a country located in the heart of Europe. That's why, as a nation, we have got a long and difficult history related to the events that truly changed the fate of the world. Polish cuisine is hearty and filling, featuring dishes such as pierogi (dumplings), bigos (stew), and kielbasa (sausage), and often utilising ingredients such as cabbage, potatoes, and mushrooms.
Wanna visit something new?
Polish nature and landscape
The Polish landscape is characterized by varied terrain forms, ranging from sandy beaches of the Baltic Sea all the way to the rolling hills of the Masurian Lake District. Tatra Mountains, located in the south, are the highest mountain range in the country which offers stunning vistas along with hiking and skiing opportunities. The rural countryside is dotted with quaint villages and historic castles, making it a popular destination for tourists.